14.03.2020:  Based on the latest recommendations of the competent health authorities, we have decided to close our facilities until further notice in order to prevent the COVID 19 pandemic. This means that ALL lessons will be cancelled, as already announced. We recommend (NOT obligatory) all owners to stay at home. We will take care of all the horses needs as before. The centre's professionals, the grooms and the trainers will continue to work to ensure that all horses go out every day and are in optimal condition. We thank you for your understanding 🙏❤️🐴
04.11.2019: Photo of the Campeonato de Canarias 2019
09.06.2019: Our student Matteo Campomagnani and his horse Ópalo XXIII have been proclamed as Campeones Children del Máster 2019.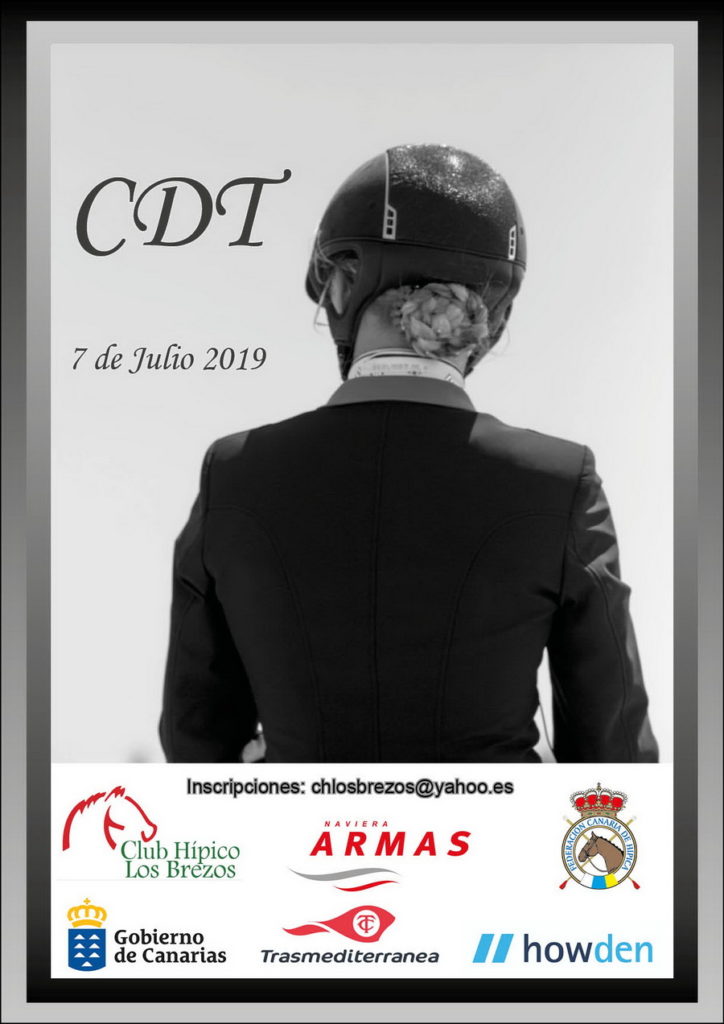 11.11.2016: The PRE Silencio de Ramos, ridden by Antonio Mena Bernal Gonzalez, is the winner of the Campeonato de Andalucía 2016 in the category of the four-years young horses.
08.11.2016 :   Now we have a lighting system in our riding arena!